---
Safeguard for Webradios fulfills requirements you have always wanted. Decide the accessibility of your webradio however you want. Whether you allow / prohibit individual countries, individual IP addresses or entire address ranges. It is your decision!
---
Access control via IP address / IP range
---
Depending on the configuration type, you store up to 50 IP addresses, IP ranges (CIDR) to allow or even prevent access to your web radio.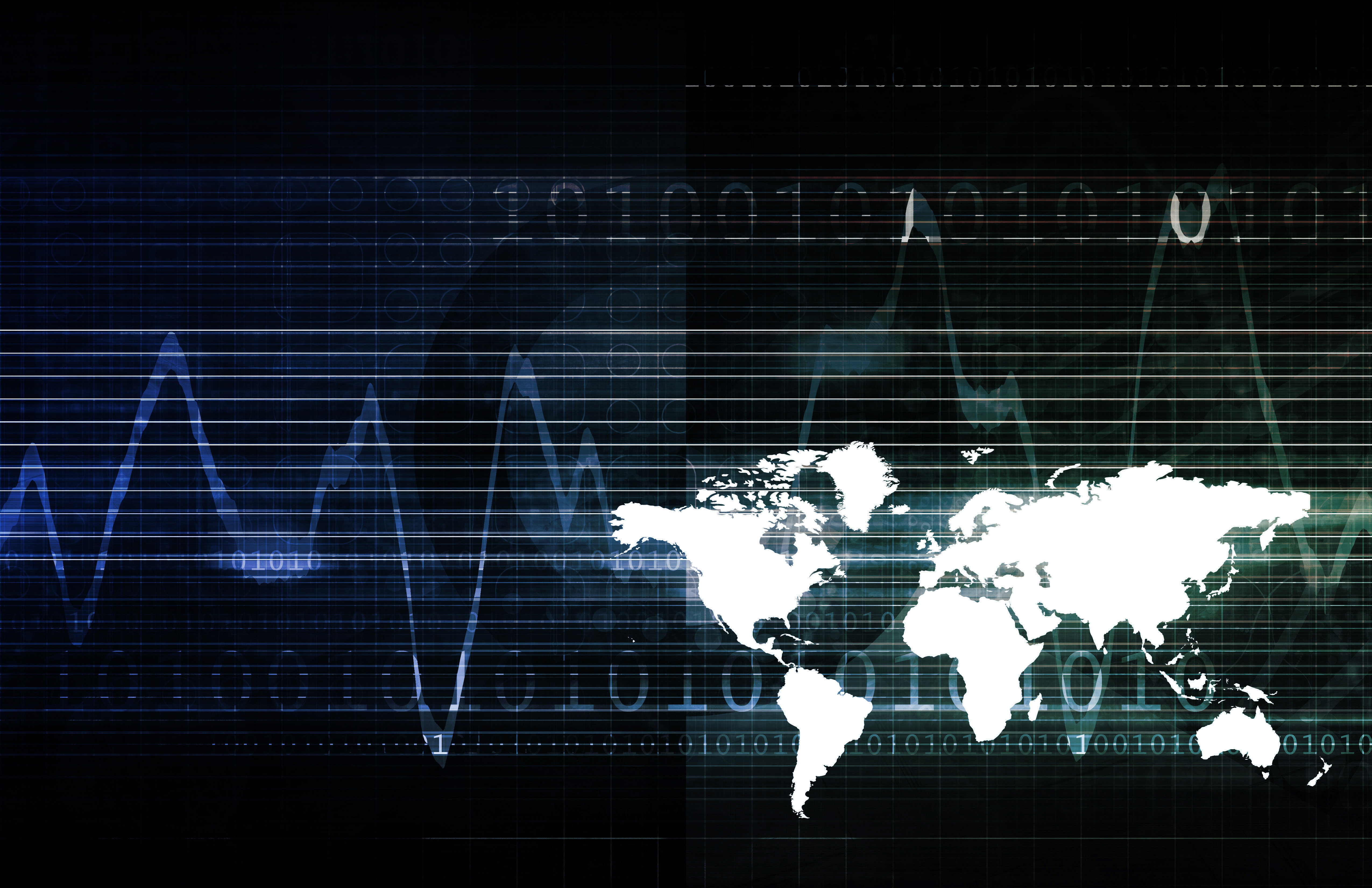 Access control by country of origin
---
Determine the accessibility of your stream server according to your wishes. Close or allow individual countries according to your preferences.
Not yet available!
Compliance with Safeguard
---
The requirements of some collecting societies were previously only feasible for a few web radios. Safeguard solves this problem and helps you to safely comply with the rules of the societies of your country of origin.
---
---
Safeguard is a system developed by STREAMPANEL, which we have been using in the background for some time. Safeguard learns from all circumstances and adapts itself accordingly. If the system detects traceable irregularities within the systems, all web radios of the STREAMPANEL platform benefit from immediate protection.
With Safeguard for Webradios now also operators have direct access to independently make further rules for the accessibility of the Webradio.
Safeguard is free of charge and included in all STREAMPANEL systems. To activate the system, you must go through the ordering process and provide required information.
---